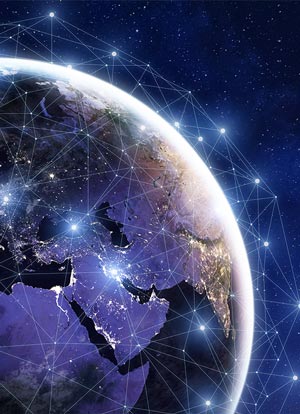 Medklinn is a young, dynamic and innovative health technology brand that has enjoyed steady growth and expanded successfully in ASIA, USA, Canada, Europe, United Kingdom and Australia.

We are currently in Malaysia, Singapore, Indonesia, Thailand, Myanmar, Philippines, Vietnam, Macau, USA, Canada, UK, Germany and Australia, and continue expanding. We also continue to build a strong portfolio of products which is poised to expand as well in the future. It is a truly exciting time for the Medklinn brand and company.
Why Choose Us?
We are dedicated to developing and marketing ground-breaking, eco-friendly, chemical-free technologies that redefine what healthy and safe living can be for everybody, everyday. Our current focus is on delivering various products that provide the highest level of hygiene and safety for indoor living environments – specifically for the air and water by utilizing Active Oxygen through our proprietary and patented technologies.
In a world where hygiene and safety solutions can often be so complicated, temporary and ineffective, we at Medklinn are committed to starting a new conversation and offering a new perspective on how protecting, achieving and maintaining higher levels of hygiene and safety can start very easily from where you are living.